About this dinner
Enjoy a delicious free meal (valued at $50) as this workshop teaches you how to take control of your health through clean eating. No one person is the same, so no one weight loss program should be either. Join Davis Jaspers, the creator of the VitaLife Program, as he discusses the importance of listening to your body and giving it specifically what it needs to lose weight, over the "insert horrible diet here" your neighbor has been trying for the last 2 weeks.
We strongly invite those with diabetes, high blood pressure, and others looking to live Vital lives to attend!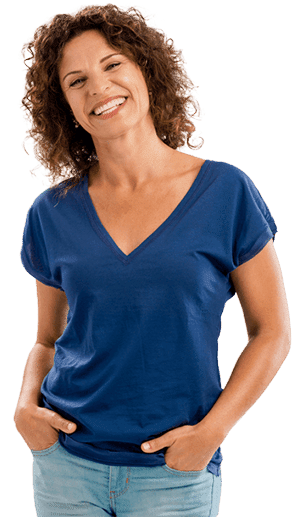 Bio Scan Technology
No one single person is the same. Our bodies react differently to different foods and sometimes we don't even know. At Vitalife our Bio Scan technology finds out exactly what foods work for your body and what foods harm your body. Broccoli is a wonderful vegetable, but it might not be wonderful to some people, just how many people can't handle dairy or nuts. By learning specifically what your body needs using Galvanic Skin Response to measure its biological preferences, Vitalife is able to create a custom weight loss plan just for you.
Meet Davis
DAVIS JASPERS is the founder of VitaLife, a weight loss company that has helped countless people lose 40lbs of fat in 40 days. Having struggled with his weight since a young age, he decided to change the way he ate and approach life and lost 50 pounds. Davis commented on his experience, "I went from 190 pounds to 140 pounds and was amazed at how good I felt. For me, it was the drive it gave me to approach life in a completely different way. It changed my life and now I want to help as many people as I can change their lives."
VitaLife is his pride and joy, being picked up on ABC7 Chicago's "Windy City Live" Davis has co-hosted several health segments over the past 2 years. He also hosts to a local radio show, "Life with Vitality", every Tuesday morning on 1340 WJOL.
People just like you, wanting to transform their lives, have walked through the Vitalife doors and come out healthier, happier and inspired to live a life of vitality.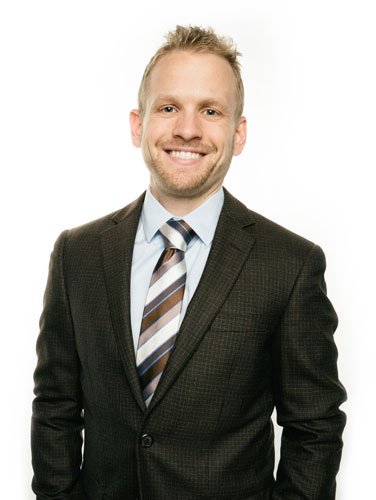 Choose your dinner today!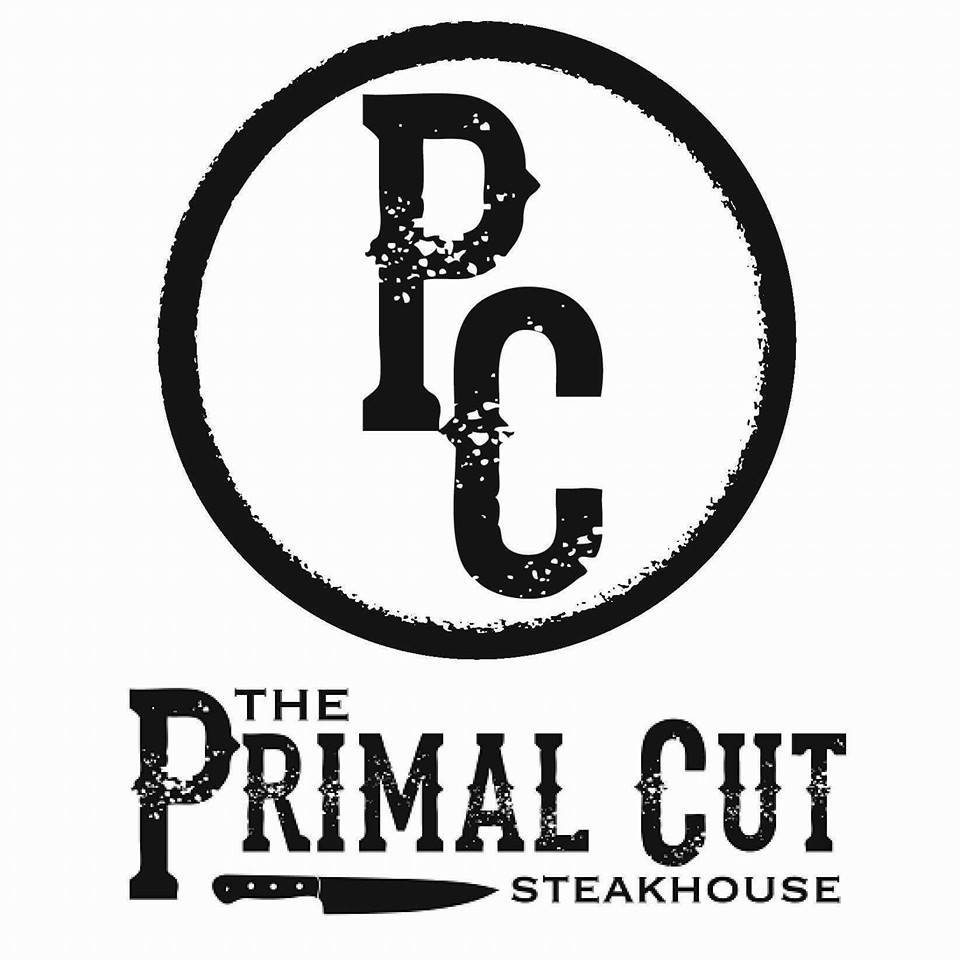 The Primal Cut
Sunday, September 22nd
5:30-7:30pm
Tinley Park, IL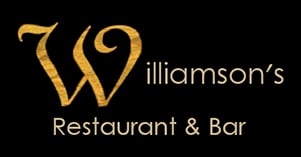 Williamson's
Monday, September 23rd
6:30-8:30pm
New Lenox, IL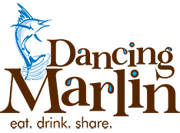 Dancing Marlin
Tuesday, September 24th
6:30-8:30pm
Frankfort, IL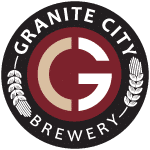 Granite City
Wednesday, September 25th
6:30-8:30pm
Schaumburg, IL